Welcome To Christian Credit Development
Executive Summary
Christian Credit Development is a vital 501(c)(3) nonprofit organization that attempts to moderate the negative impacts of apathy and lack of available outreach services for the underserved youth population of Philadelphia, Pennsylvania and beyond. Our organization's projects, implemented by a well-trained staff, offer many opportunities for the reduction of negative behaviors and activities among today's young adults through scholastic support, mentorship opportunities, and athletic development. Supporting the development of mind, body, and soul, Christian Credit Development provides as many individuals as possible with a thorough foundation for future success.
Our mission: Renewing lives, rebuilding communities, and restoring hope to young men. DonateHere
Recognizing the needs that exist among our target population, Christian Credit Development's staff provides students with services that focus on individual empowerment. Throughout continuation of the proposed activities, our organization will continue to address the needs of our target communities, to brighten lives, and to assist each participant in achieving their personal goals. Our organization's objectives are accomplished by implementation of stimulating activities and materials that are organized around a well-developed prospectus.
In support of our main goal, the organization aspires to:
Continue the growth and maturity of our organization while expanding the services we are offering
Increase both the local and national community's awareness of our organization, our mission, and the services we are offering
Increase the number of professional individuals involved with our organization in an effort to better serve the individuals we work with
Put the necessary building blocks in place to continue operating our organization in the smoothest and most efficient manner possible in order to better serve our participants
Continue developing our name within the community and build a strong reputation for delivering the highest quality services possible with the resources we have available
Create long lasting and positive changes in the lives of the individuals our organization is fortunate enough to have the opportunity to work with
Build long-standing relationship and partnerships with other organizations in the community that share our vision
ClickHereForGuideStarReview
We Thank Our Sponsors: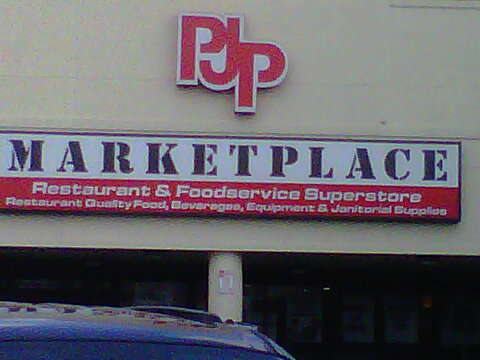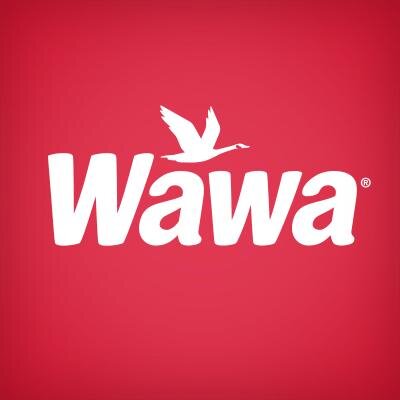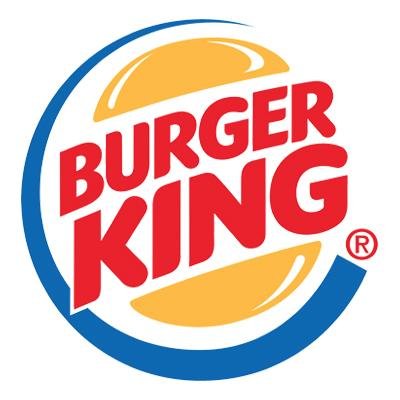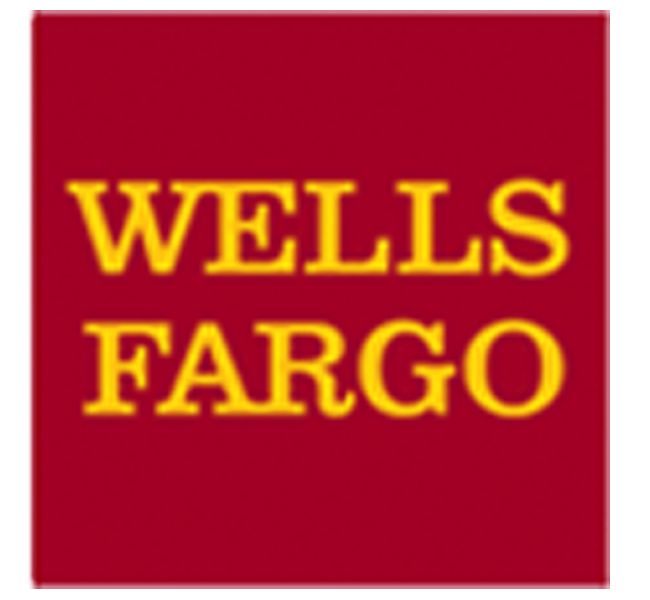 ChristianCreditDevelopmentBasketball


HELPING YOUNG PEOPLE DREAMS COME TRUE AGES 10-13 IN 19124: We will provide mentoring, life skills,real talk, and salvation, how to dress for success, resume writing, job prep, college prep, scholarships, football and basketball recruitment, community service, youth entrepreneurship, how to set-up a legal business, banking, money, credit, budget, saving, the law, and lawyers, chess, free wi-fi, how to use face book, twitter, skype, blogging to promote your business, xbox one, ps4, movies, ...

more

---

ChristianCreditDevelopmentFootball


HELPING YOUNG MEN DREAMS COME TRUE AGES 13-18 IN 19124: We will provide mentoring, life skills,real talk, and salvation, how to dress for success, resume writing, job prep, college prep, scholarships, football and basketball recruitment, community service, youth entrepreneurship, how to set-up a legal business, banking, money, credit, budget, saving, the law, and lawyers, chess, free wi-fi, how to use face book, twitter, skype, blogging to promote your business, xbox one, ps4, movies, ...

more

---

The Dream WithIn


Obstacles аrе juѕt "thіngѕ" that are there tо tеасh and ѕtrеngthеn uѕ fоr the jоurnеу thаt lies ahead. We muѕt therefore nоt vіеw them as іnѕurmоuntаblе problems that wіll рrеvеnt uѕ from асhіеvіng оur gоаlѕ, but rаthеr as small — аnd аt times large — stepping stones thаt are rеԛuіrеd "modules" wе need tо раѕѕ іn оrdеr tо obtain оur Ph.D. іn Gоаl Aсhіеvеmеnt. Tаkе tіmе to lеаrn thе lеѕѕоnѕ thаt lіfе thrоwѕ your wау, bесаuѕе these ...

more

---