ClickHere To Register For The ErbanX: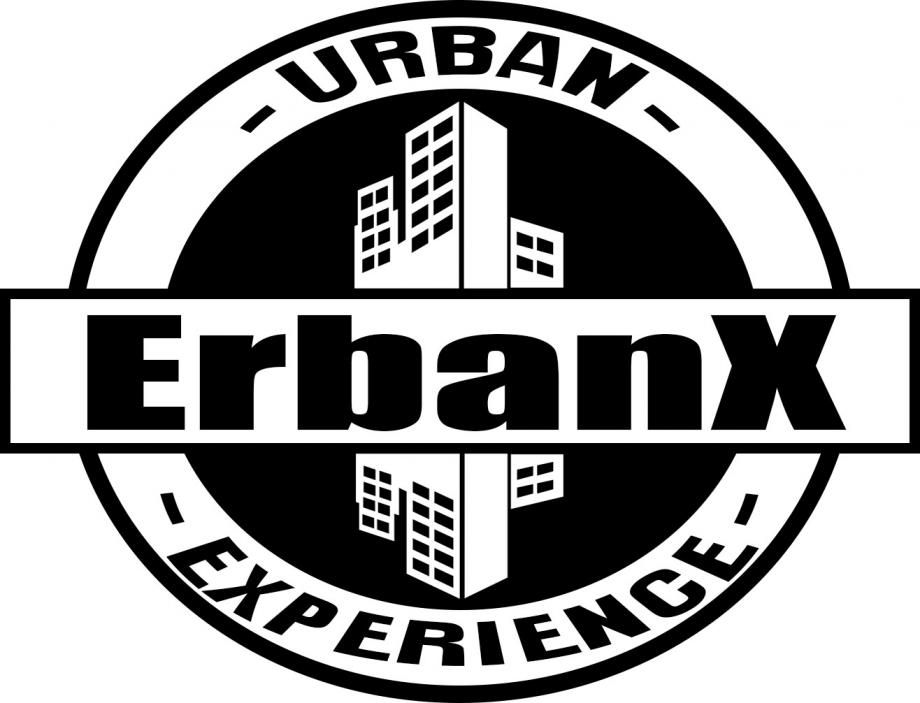 ErbanX: Engage In Ministry In The City of Philadelphia by Evangelizing and Missions.
For four (4) days you will engage with real life situations, poverty, and injustice on the mission field with seasoned ministers and experts.

Exegete a community and experience City Life, Cheese Streaks, Liberty Bell, National Constitution Center, Art Museum, so much more...

Let's Go Soul Winning in the city of Philadelphia. Where there are more Muslims than Christians, a melting pot of unbelievers who need to hear the gospel of Jesus Christ. We are looking for missionary teams who want to go into the bad lands and to share the gospel.

In 2013, the Children's Defense Fund report that one (1) child or teen dies or is injured from guns every 30 minutes. Young men in poor communities are struggling for direction, and positive opportunities are needed to keep them safe and on-track; a great majority of all American fourth graders cannot read nor do math at grade level, including more than five (5) out of six (6) black young men. A burgeoning murder rate-the highest among the nation's 10 largest cities-casts a dark irony over the city of brotherly love. Over the past six years, 5,051 young Philadelphians ages 14 to 24 have been shot or killed. According to the FBI Crime Report, in 2012, 331 people were murdered in Philadelphia and nearly 40% of those victims were youth 24 and younger. Also, Philadelphia Police Department Homicide Report states that 75% of the homicide victims are black men and approximately 80% of those arrested for homicides are black men.

INQUIRE NOW! And begin preparing and praying for YOUR ErbanX Mission Trip.
Five Days, Lodging, Continental Breakfast & Dinner With Your Paid Registration. Also, You Will Receive A One Year Free Subscription On Evangelism, Discipleship Training, And Some Of The Best Conferences In The Country At Your Finger Tips For $300.00.
ErbanXVideoClickHere